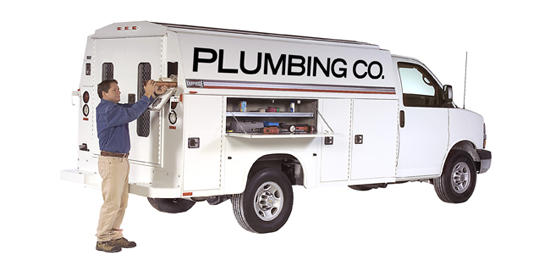 This is a question we encounter every day from California Business Owners: "Just how much commercial auto coverage does my business need?" It can be difficult for business owners to evaluate what type of commercial auto insurance is required, because every business is different. There are varying numbers of employees business to business, as are their varying usage types industry to industry.
Understand the different Insurance coverage types available
Business owners should first understand the different coverage types available. For example, physical damage insurance includes collision and comprehensive coverage or coverage which specifically covers loss that may incur. Liability insurance also exists, which covers bodily injury, property damage, uninsured motorist and under insured motorist coverage.
Optional coverage can be added by endorsements to a commercial auto insurance policy. Owners can add on drive other car coverage, hired and nonowned auto, towing & labor, medical payments and rental reimbursement, for example. If commercial auto insurance coverage in excess of $1 million is required, then a business umbrella policy is the best option. It picks up where other coverage's leave off, and gives extra coverage against incidents like bodily injury or property damage.
Commercial auto insurance can depend on the type of vehicle being insured
The type of commercial auto insurance required will also depend on the type of vehicle being insured, and how it is used. For example, the heavier the vehicle the more likely it is to do serious damage in an accident. Your risk is also higher when a vehicle is being driven all day.
When there are many vehicles in a business fleet, the likelihood of an accident or vehicle loss is higher, so therefore higher commercial auto coverage is recommended.
The important thing to remember when purchasing commercial auto insurance is that you are protecting the assets of your company in event you or your employee are involved in a serious accident. If you are not sure what limit is best for you, contact Sutherland-Scherff to speak to an expert in California commercial auto insurance.