California Personal Insurance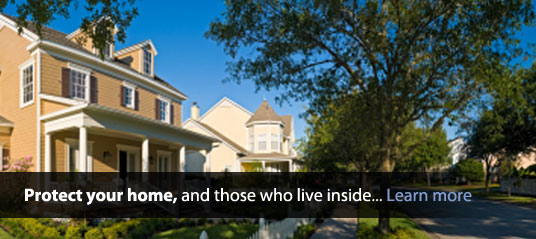 Looking for personal protection from an insurance agency that will take the time to get to know your needs? You've come to the right place. Sutherland-Scherff in La Crescenta, California is an independent insurance agency dedicated to finding our clients the comprehensive insurance coverage they have been searching for.
Whether you are looking to protect your car and home, or need a general umbrella policy to give you extra peace of mind, Sutherland-Scherff's friendly agents will provide you with top quality customer service. We pride ourselves on matching our clients with the affordable California personal insurance policies that best cover their most important assets.
If you don't have personal insurance, or feel that you aren't getting the protection you deserve, contact Sutherland-Scherff or give us a call at 888.400.1133. Our goal is to protect our California clients against all of life's unexpected twists and turns.